The Pure Reset Diet. A Natural Solution to Weight Loss and Detox.
Have you tried other "natural" or "healthy" programs to try to feel better and been discouraged by the lack of results? Are you feeling overwhelmed and frustrated at how much information is out there, but not sure how to make it work for you? Are you wondering how our new program, the Pure Reset Diet could possibly help you lose weight naturally and detox? The Pure Reset Diet allows your system to take a break, detox, & heal. It does this by addressing the primary medicine or poison we put into our bodies everyday…FOOD!
It's time to feel better, boost your energy, increase metabolism, burn fat, and so much more!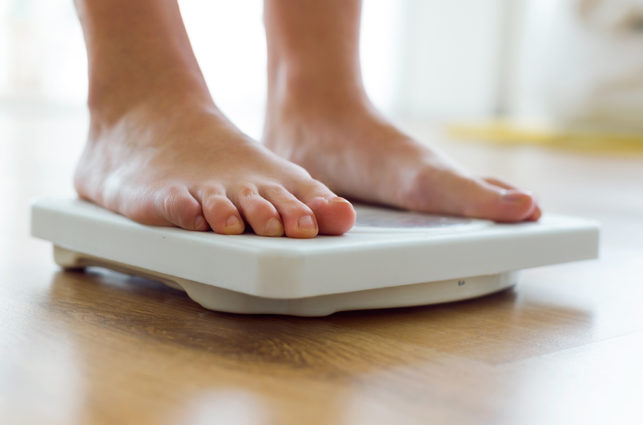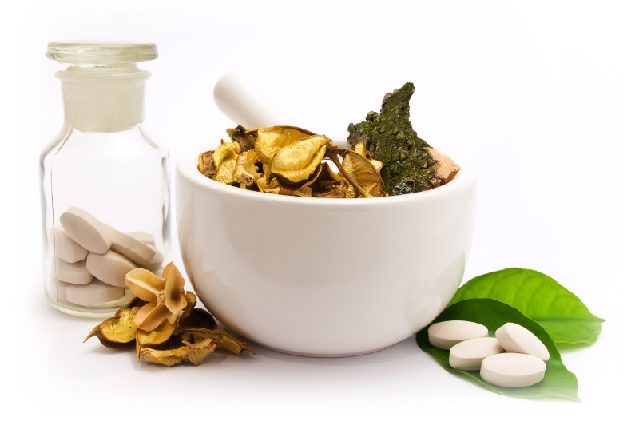 The PURE Difference.
Pure Nutrition + Wellness is a unique natural health practice that combines the elements of both holistic and functional medicine. This approach allows us to not only uncover the real reason behind your health challenges but also to deal with them as naturally as possible. This process embraces a whole body approach to your health…You are more than what you eat. You are also affected by how you stress, sleep, move and live.  We specialize in: 
Functional Medicine

Holistic Nutrition

Herbal Therapies

Detox/Weight Loss

Hormone Relief

Natural Allergy Elimination

Chronic Pain & Fatigue Relief
If you are in the Gainesville, Haymarket, or Warrenton areas, please check us out. Here is a little bit more about our unique approach to helping you get well.
Read more >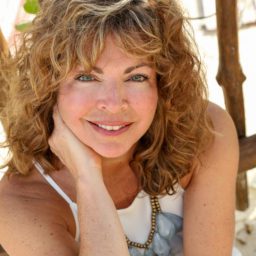 Donna Stephens
Holistic & Functional Medicine Practitioner | Natural Allergy Elimination Therapist
Donna is a traditional naturopath and functional medicine practitioner with over 20 years experience in health care. Donna received her undergraduate degree from Radford University and spent 15 years working in clinical diagnostics before pursuing her holistic education. In addition to being a board certified naturopath, Donna also holds specialties as a certified natural health practitioner, Loomis Digestive Health Specialist, natural allergy elimination therapist, and an ADAPT Functional Medicine Practitioner.