Natural Allergy Elimination Therapy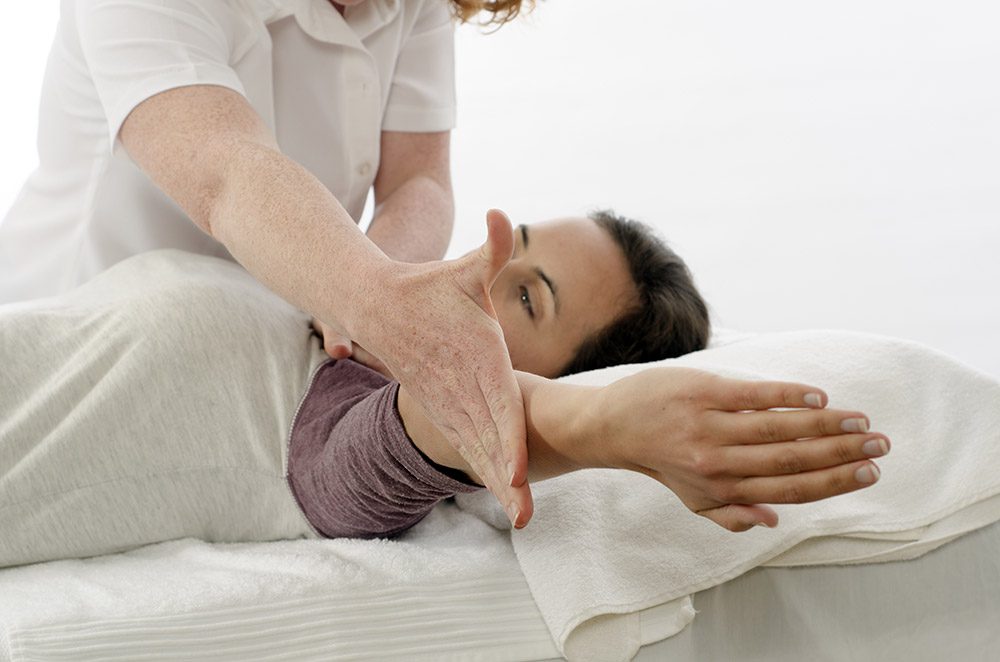 Utilizes the combined science of acupressure, homeopathy, chiropractic and kinesiology to clear the energy pathways in the body. Learn more about this therapy here.
PNW Weight Loss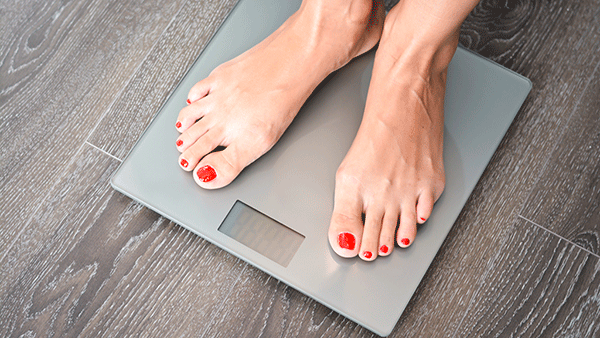 If weight loss is your goal, we can help! We have programs of different lengths depending on your time frame. Read more about the PNW Weight Loss programs
here
.
Massage Therapy
Christina Rappa
Call 703-606-7725 to schedule your appointment.
Stress Management & Natural Calming Therapies
Vicki Kolbe
Call 844-787-3935, Ext. 2
or 571-364-5251 to schedule an appointment.
Office Visits
Follow up appointments are available to clients who have completed a PNW health assessment.
30 Minute Appointment $110.00
45 Minute Appointment $165.00
60 Minute Appointment $220.00
Distance Consultations
30 Minute Appointment $110.00
45 Minute Appointment $165.00